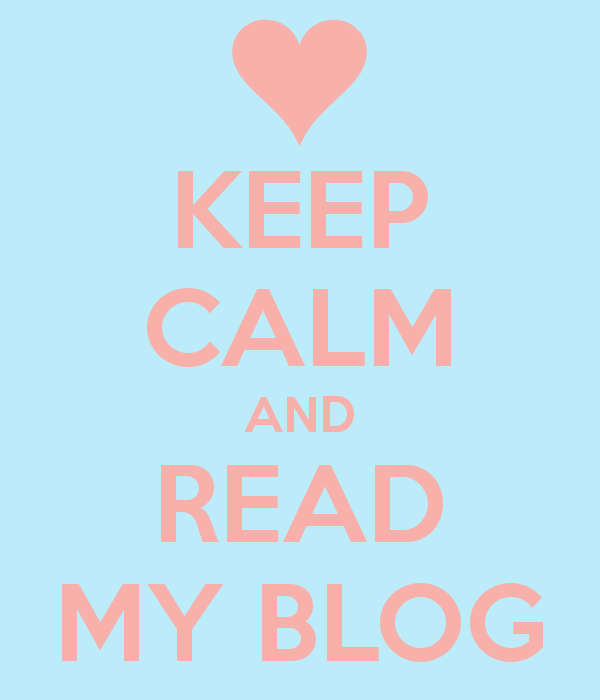 Eeeek!
So today was the day, I 'went live'!  A little bit scary I'm not going to lie.  What if my kids start behaving and I have nothing to write about?!?  A friend already reassured me that this would never happen, she is probably right.  
Opening this project up to the wider world was probably the biggest event today but I also spent one of my vouchers won on Ladies day ...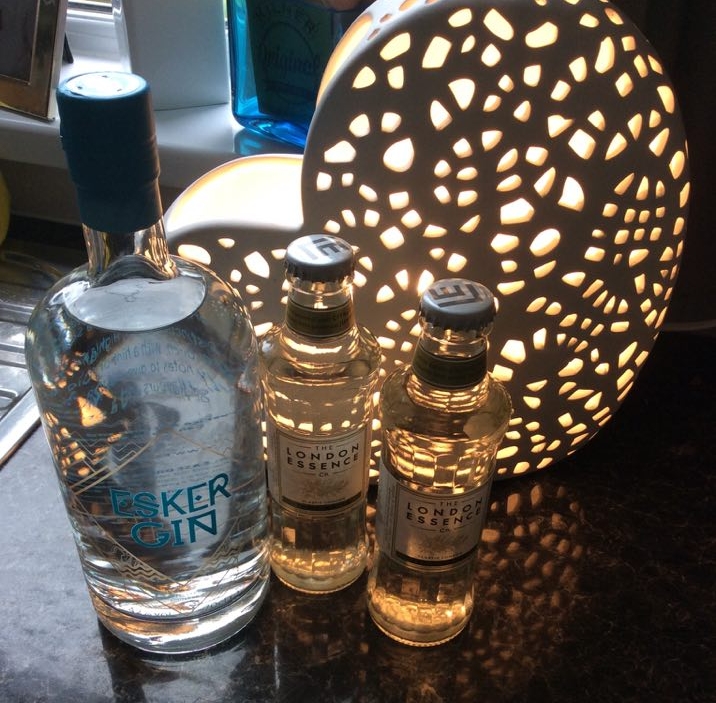 I'm totally chuffed with my choice and excited to try it this weekend.  I did sound like a bit of a knob in the shop though, 'Can you point me in the right direction of a nice gin?  I definitely don't like cucumber based gins, I think I prefer the more citrusy ones' .  I only know this because my friend gave me a heap of different Gins one night and I said 'mmmm' or 'nah' to each of them!
Good timing anyway, because I am being released from my duties this weekend and going away to get day drunk (I had too much fun last weekend) take naps and have fun with only adults!  This treat was planned for me by a friend when I was going through a tough time a month or so ago, things were getting on top of me and she just said, 'right, we need to get you a fucking break' she waved her wand and I cant wait!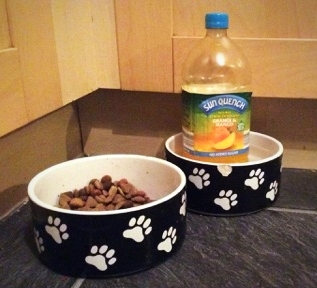 Oh I am not the only one getting fancy drink, one of the kids (my bet is Miss A) treated Pixi pup to some juice tonight by just adding some to her water bowl.